Upgrade your employee benefits with a low-cost non-traditional benefit program. Your employees will save time and money, while you boost morale and improve employee retention.
Reduce healthcare spend
Improve claims experience
Create educated healthcare consumers
We can help you lower absenteeism, retain loyal employees, and enhance your compensation package.
With multiple plans and 30 benefits to choose from, we can help you select just the right plans your employees need and want. Whether your employees are young with growing families, single, 1099/self-employed, or seniors; we have plans designed specifically for their unique needs.
Don't see what you need? Ask us about creating custom plans. We can help you create just the plan you're looking for.
Call us today to learn more about our plan options. We make it easy to create the perfect discount benefit solution—without straining your bottom line.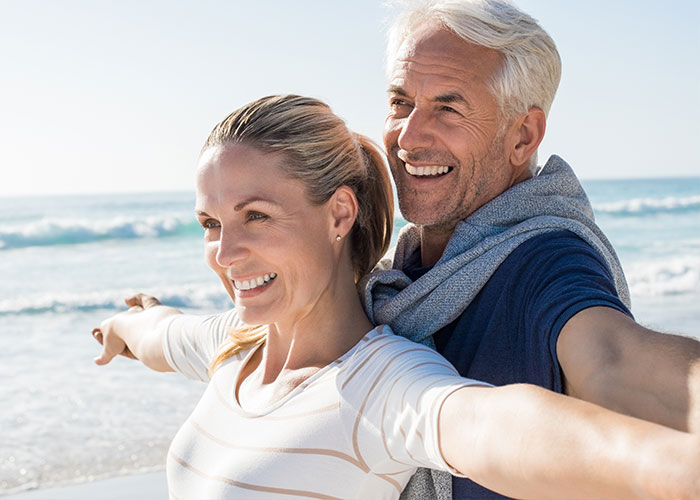 Below are some sample plans you can choose from:
CLICK ON EACH BENEFIT TO LEARN MORE
Note: All packages also include a one-time $5 application fee.