DISCOUNT PLANS
Information for using your discount benefits card with Options Plus.
MEMBER PROCESS
Enroll in Options Plus Plan
Receive your card and booklet in the mail
Locate a Provider
Show your card and save big!
PLAN ADVANTAGES
Why our plans are great for you!
Family Included FREE

The monthly rate includes your spouse and dependents up to age 26 at NO additional cost.

No Waiting Period

Start using your benefits the moment you sign up. Once your card arrives in the mail, start using and save. Need it faster? Just email our team for an electronic copy ASAP.

No Claims

No need to file claims or wait for your money. Simply pay the discounted rate at the time of service and save immediately!

Resources

Members are supplied with unlimited resources to successfully use their benefits. An ID card, member booklet, customer service numbers, and our new easy to use APP are available for any of your benefit needs.
BENEFIT VIDEOS
Subscribe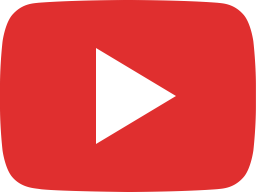 The Expense Tracker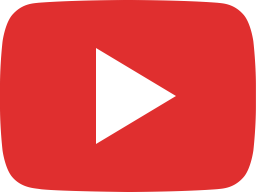 Tax Helpline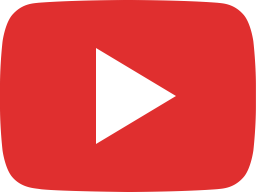 Financial Helpline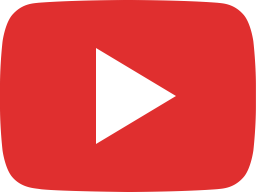 MeMD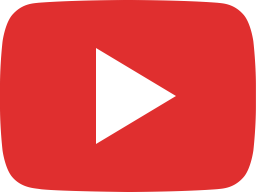 MDLIVE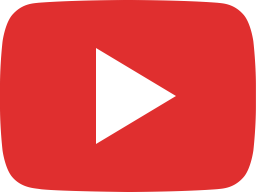 Roadside Assistance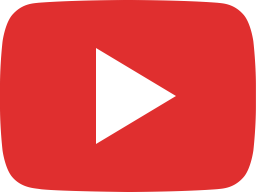 Caregiver Services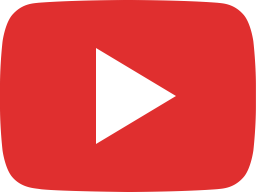 Counseling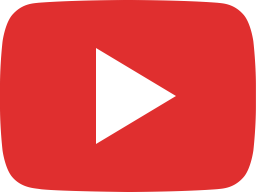 Worklife Services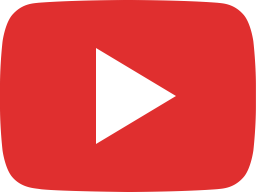 Pet Care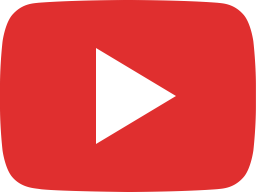 Durable Medical Equipment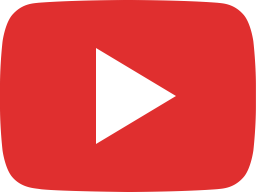 Prescription Savings