Hello brokers. This is your broker page to view the existing plan options we offer.
Remember, we can create custom plans. Click here to view our 30 benefits you can choose from in creating the perfect plan(s).
This program provides your clients and their immediate family members with discount benefits that help save on medical and everyday expenses so they can keep more of their hard-earned money where it belongs – in their wallet. Because this is not insurance, your clients enjoy:
No health restrictions
No waiting periods
No plan maximums
No participation requirements
All employees eligible
Ask us about creating your own broker custom landing page to market these benefits to your clients. You can use the link to market during renewals and direct your individual clients to enroll right online. How easy is that! Did I mention its free?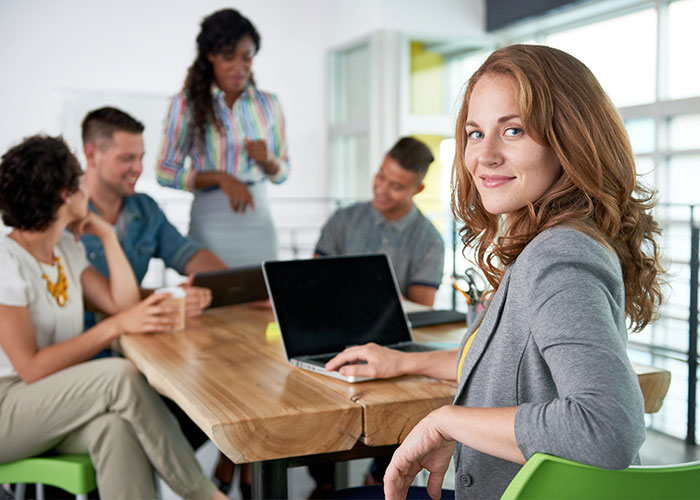 Below are the existing Options Plus plans you can choose from:
CLICK ON EACH BENEFIT NAME YOU WANT TO LEARN MORE ABOUT (DENTAL,VISION,ETC)
Note: All packages also include a one-time $5 application fee.